The What, Why, and How of Rebate Automation for
Electrical Distributors
Thursday, November 3, 10:00 a.m. CT
Are you still managing vendor rebate programs in a mass of spreadsheets, or in ERP systems that can't handle rebate complexity? If so, you're likely missing out on opportunities to generate more rebate revenue and work more strategically with vendor partners.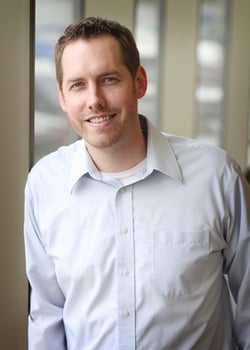 On Thursday, Nov. 3 at 10 am CT, Ben Nitz, Director of Strategic Vendor Management for Wisconsin-based Werner Electric Supply, will share why and how Werner Electric decided to automate rebate and incentive management—and the impact it's had on business performance.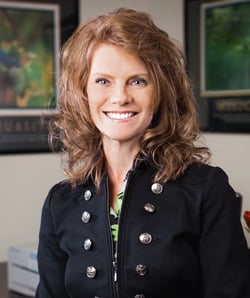 It's also a chance to hear how rebate management automation works in the real world with input from Mo Barsema, who has decades of experience in the electrical industry and now works at Enable as Industry Principle.
They will both cover:
→Why to include rebate management in your digital transformation
→Why a recessionary economy is a good time to consider rebate automation
→What to consider when choosing an automation solution
→What to expect from the implementation process and switchover to a new system
→How rebate management automation impacts the role of the rebate manager
→How to make the most of automation to boost revenues and improve forecasting
If you're thinking about automating rebate management in your business, this is your chance to hear directly from an electrical distributor that's made the shift, and get answers to your questions in the Q&A session.
Hosted by NAED Corporate Partner, Enable.